Payments / Online Donations Now Accepted!
CLICK HERE
Celebrating 60 Years of Service to the Town of Southbury
Scott Ziegler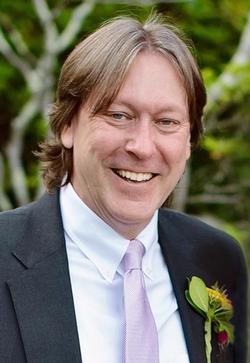 It is with great sadness that we announce the passing of Scott Ziegler
a dedicated volunteer and Executive Board Officer of our organization,
Scott joined our SAA family in 1997 as an EMT,
became a Crew Chief and a Life Staff and has served as
Secretary/Treasurer until the time of his passing. Scott will be greatly missed.
For additioal information regarding Scott's services
We can not help you if we can not find you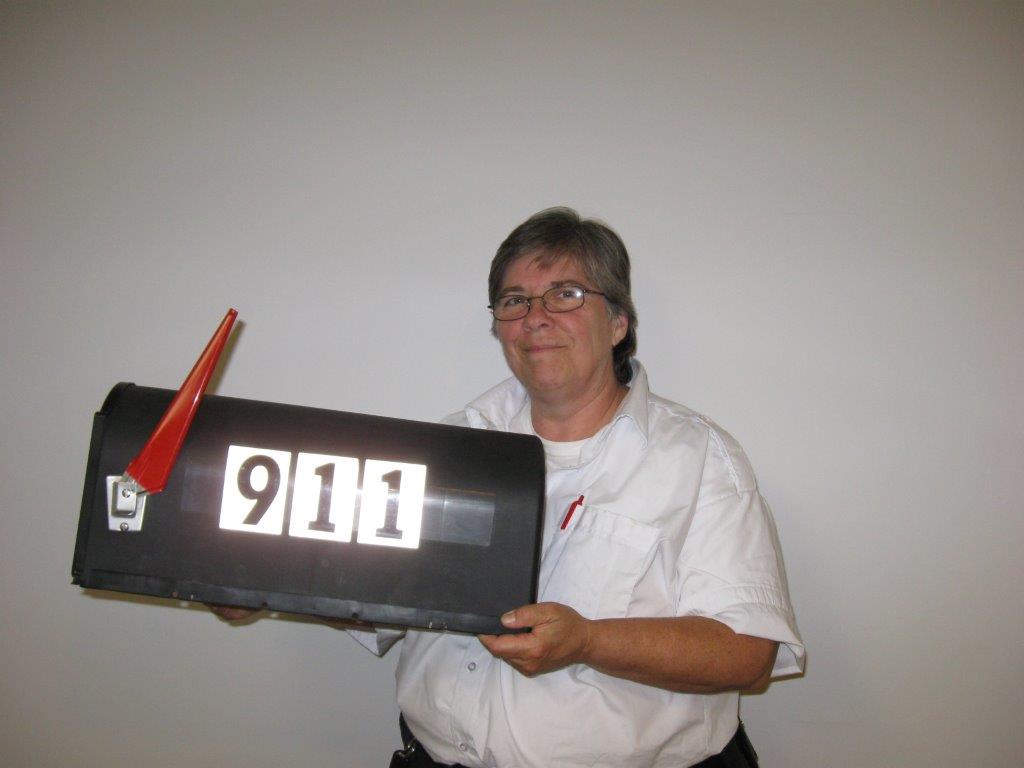 COMING EVENTS
Neighbors Helping Neighbors since 1953
Come and serve your community...Volunteer - contact us today!

Privacy Policy | Refund Policy
© 2010 Southbury Ambulance Association - All rights reserved.